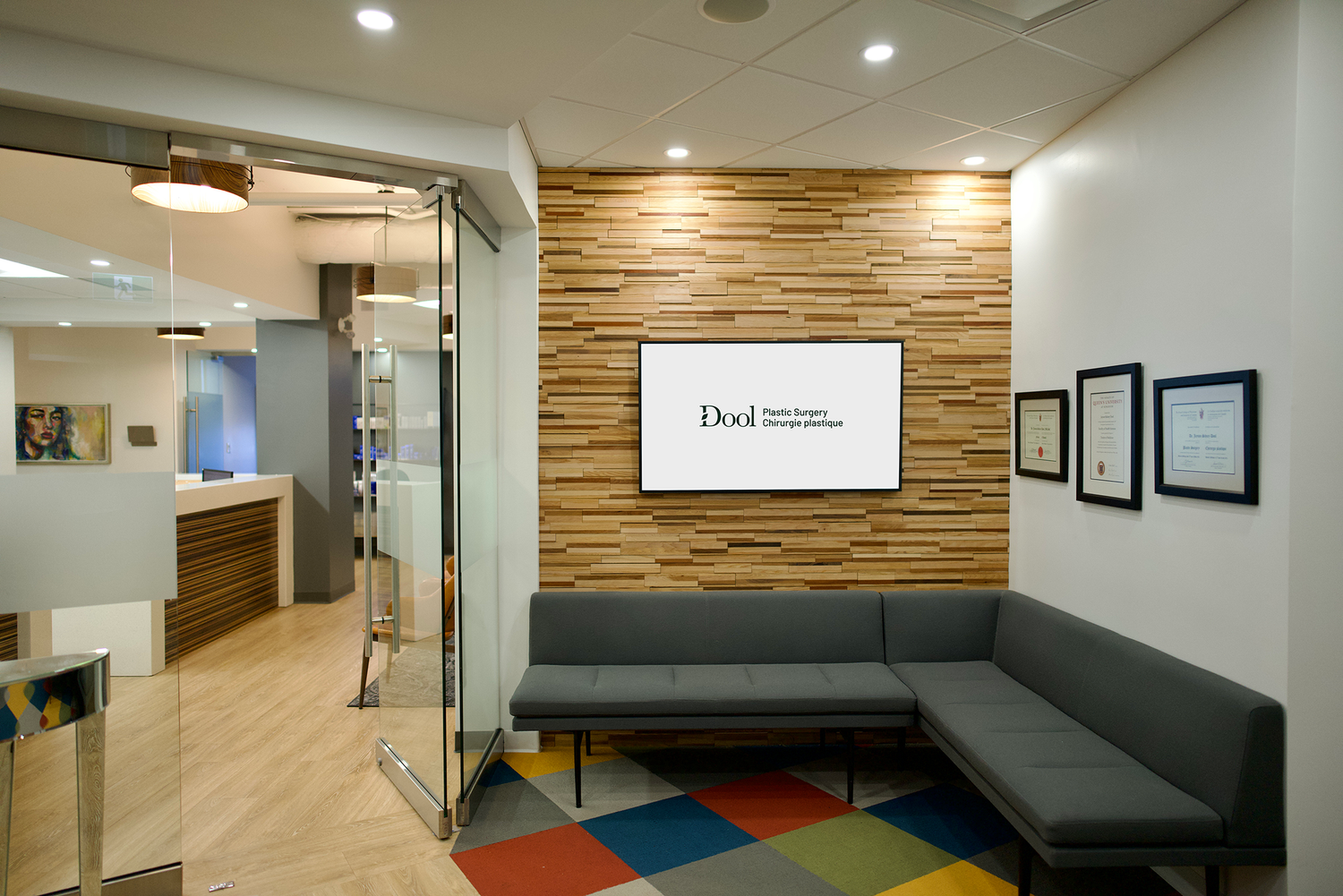 Clinic
Founded in 2012, Dool Plastic Surgery quickly became the trusted destination for patients searching for the best in surgical expertise and ultimate results. Over a decade later, we remain committed to the values that our patients have come to expect: honesty, integrity, compassion and respect. Dr. Dool and his staff are excited and pleased to welcome you to their new state of the art surgical suite located at the heart of downtown Moncton. At Dool Plastic Surgery, you can expect to enjoy a modern and sophisticated design with the amenities and services found at other upscale clinics around the world. 
Dr. Dool is proud to offer the community a new, fully accredited CAAASF private surgical suite with modern instrumentation and an expanded staff to meet your surgical needs in the privacy and safety of a brand new facility. Relax and enjoy personalized care and attention, knowing that you are the sole focus of the entire surgical staff throughout your procedure.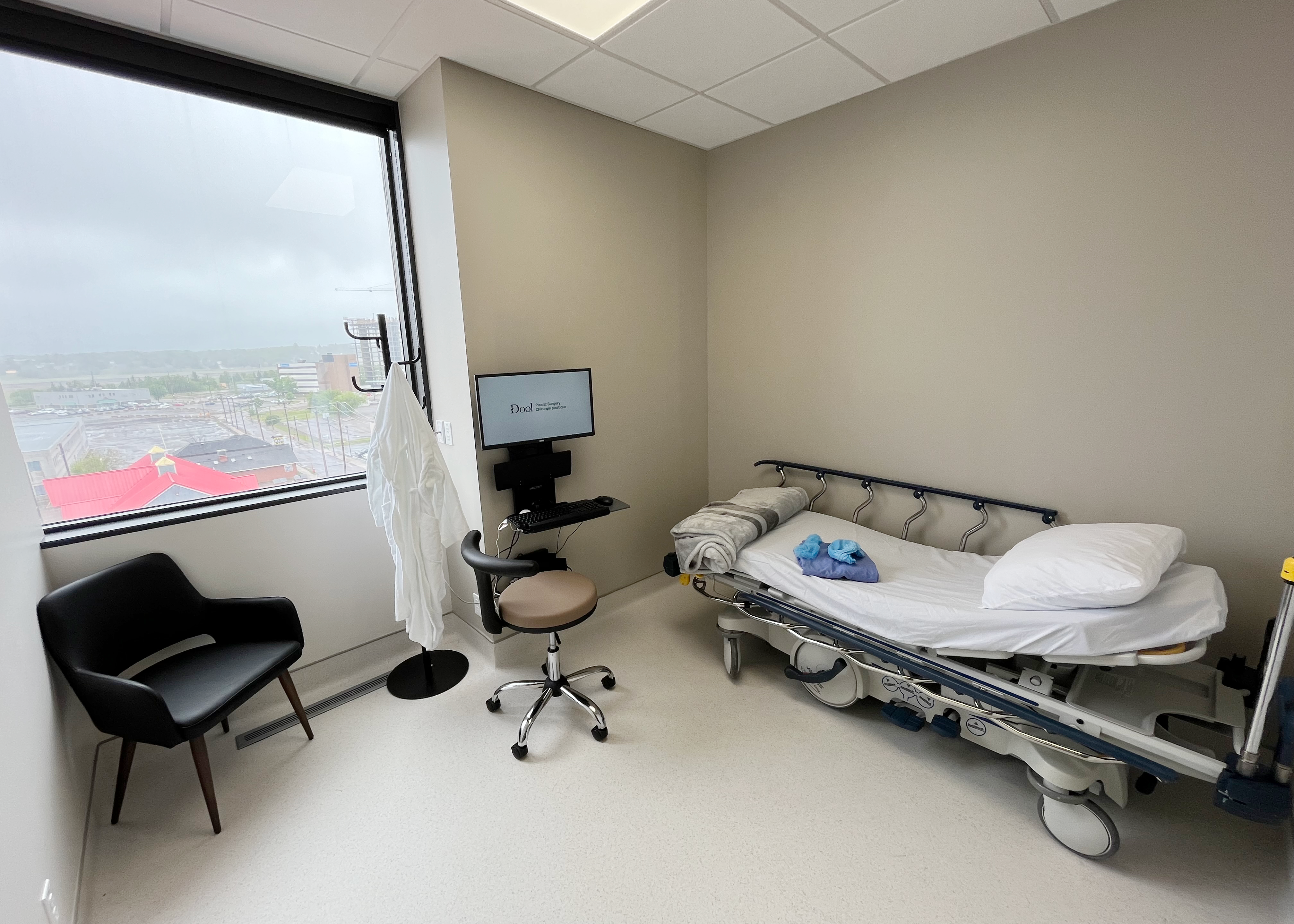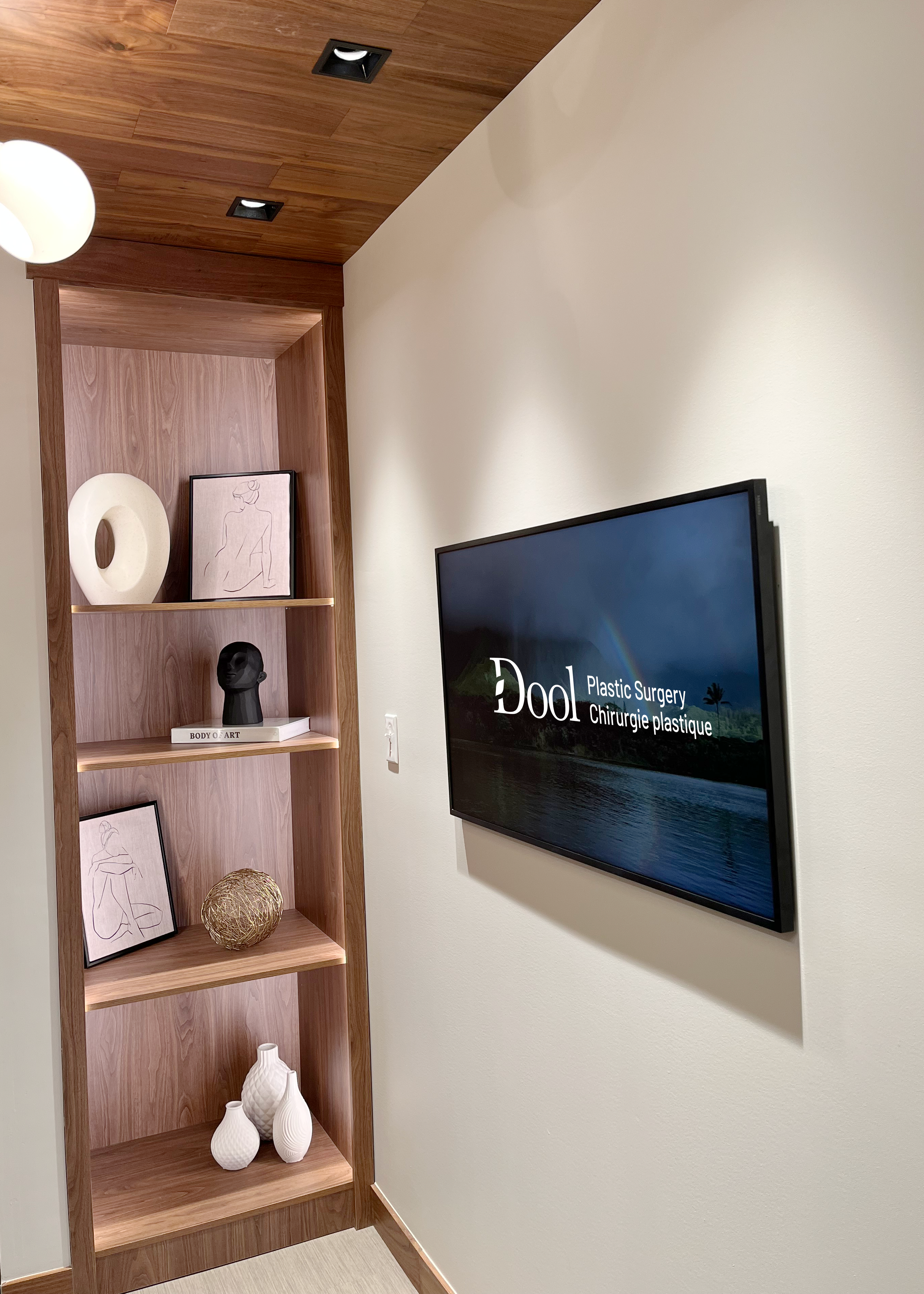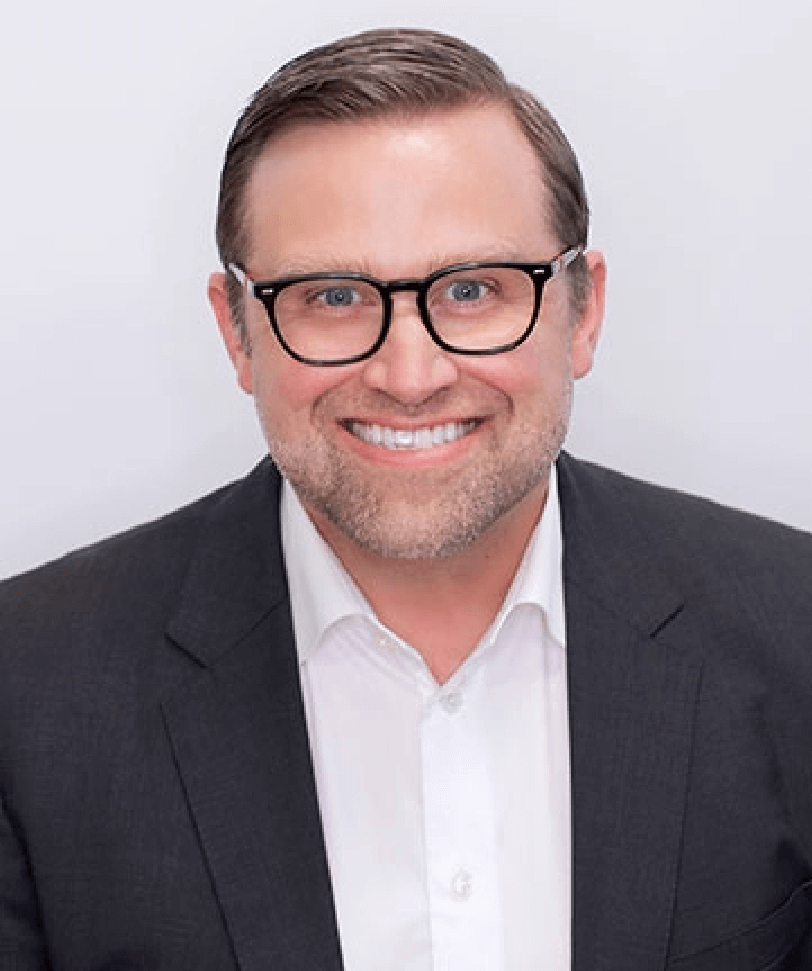 Dr. Dool
As a Board Certified Plastic Surgeon, Dr. Jayson Dool has patients throughout Atlantic Canada who enjoy modern, safe, and desired techniques in Plastic and Cosmetic Surgery.
Dr. Dool's extensive background in scientific research includes a Master of Science focusing on breast reconstruction after mastectomy. His research has earned him numerous prestigious scholarships and awards.
Associations
- Medical Council of Canada
- Royal College of Physicians and Surgeons of Canada
- College of Physicians and Surgeons of New Brunswick
- New Brunswick Medical Society
- Canadian Medical Protective Association
- Canadian Society of Plastic Surgeons
Education
- B.Sc. (Hons) - 1994, Queen's University
- M.D. - 1998, Queen's University
- M.Sc. (Epidemiology) – Calgary University
- Plastic Surgery Residency- Calgary
The most gratifying part of my job as a Plastic Surgeon is taking the time to listen closely to my patient's concerns, then responding with safe, trusted, and proven solutions.
Dr. Jayson Dool